Adult Ministries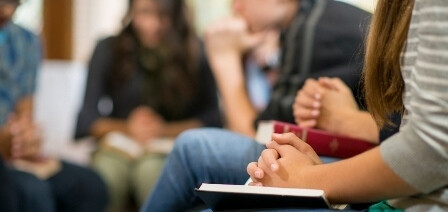 We offer opportunities for adults to grow in Christ through many different avenues of ministry. Each opportunity affords both men and women ways to grow in Christ through discipleship, missions and ministry. You can find a place at Highland to mature your walk with the Lord.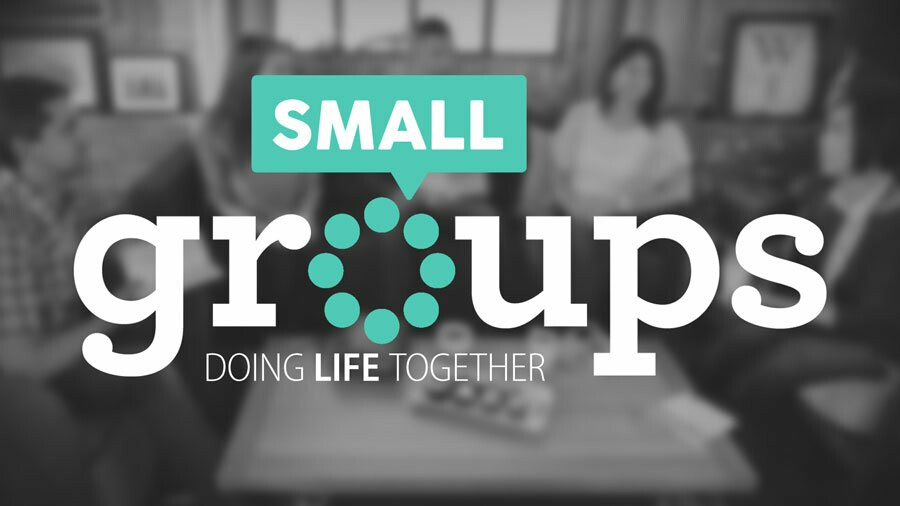 Every Sunday morning at 9:00 AM our adults meet for Small Groups (aka Sunday School). Sunday morning small groups are the foundational strategy of Highland Baptist Church for leading believers to connect first with God and then with other believers. This is accomplished through Bible study groups that connect people in discipleship, fellowship, ministry, worship and evangelism.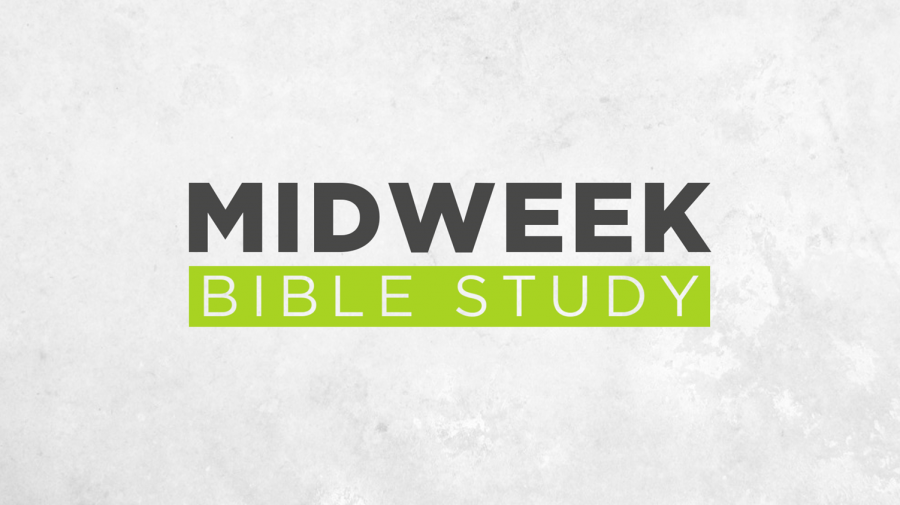 And they devoted themselves to the apostles' teaching and the fellowship, to the breaking of bread and the prayers (Acts 2:42).
We believe the early church were committed to the essentials of what it means to be a church family. Every Wednesday evening beginning at 5:00 PM we gather as a church family to eat together and then at 6:00 we study God's word together and we pray together. We would love for you to join us in our mid-week Bible study and prayer meeting.