Adult Ministries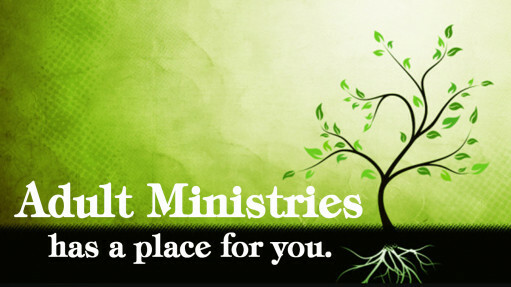 We offer opportunities for adults to grow in Christ through many different avenues of ministry. Each opportunity affords both men and women ways to grow in Christ through discipleship, missions and ministry. You can find a place at Highland to mature your walk with the Lord.
Every Sunday Morning at 9:30 AM our adults meet for Connection Groups. The Connection Groups Ministry is the foundational strategy of Highland Baptist Church for leading believers to connect first with God and then with other believers. This is accomplished through Bible study groups that connect people in discipleship, fellowship, ministry, worship and evangelism.
HOLY WEEK MESSAGES
We meet for lunch, fellowship and worship from 11:45am-12:45pm during Holy Week each year. The messages for Holy Week - 2021 are shown below.